Busy, Busy, Busy! Posted on June 6th, 2018
It's been very busy in Silver Birch Dell! Our Team are working hard getting ready to share our next adventure with you all!
Our lovely Illustrator, Stephanie, has been painting all things spooky for 
'Sheloria Stokey and the Halloween Acorns' which is due out on 13th September 2018.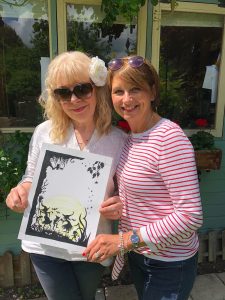 Alison May met with her to collect the illustrations. Here they are with a sneak preview!
Pumpkin pie anyone?!
DT has been enjoying cloud watching and picnics…. slightly too eager sometimes!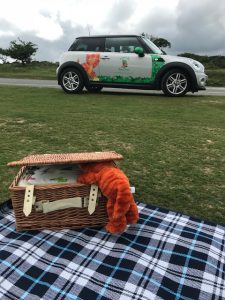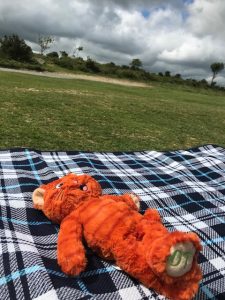 See you soon